Love Spells - Magic Spells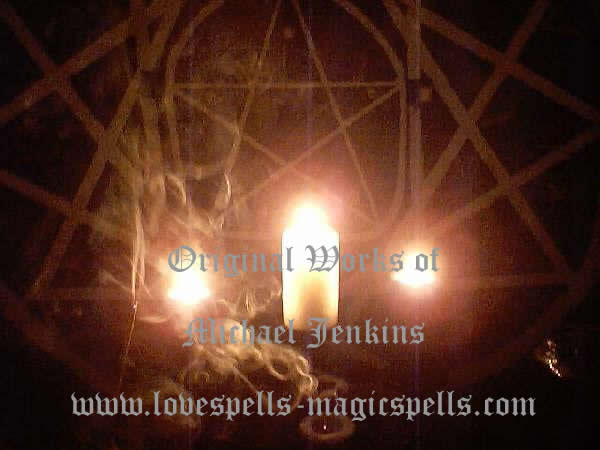 Ghosts and Spirits come in many shapes and forms. For instance in this picture if you look closely there are 3 ghosts / spirits that I have found. Also, there is a skull in this picture to the left of the Creator candle (White). You many never see very much activity such as this, but the idea is they let you know just enough that you know they are there. I have had this photo for over 5 months and I have never seen this in this picture till now and I posted it as soon as I say it . This picture was taken during one of my Rites. This is where I perform most of my ceremonies.
This picture is taken during a Black Rite that was performed in the temple. The Rite started out like any other Rite and was performed without error and pictures were taken throughout the Rite. This is just one of them. If you have question please e-mail me at
Michael Jenkins
. I also have several other pictures that will be posted as soon as possible.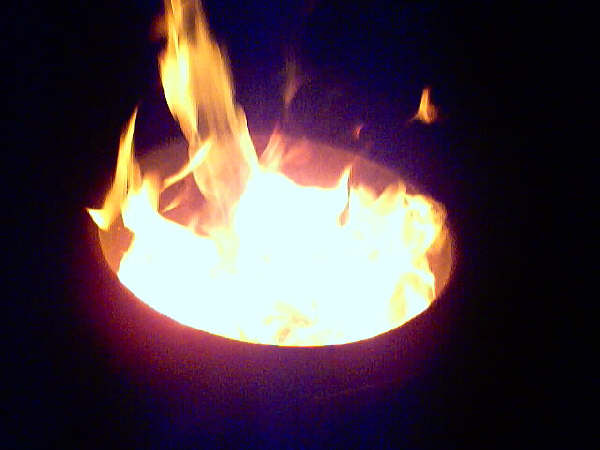 In this picture you will see a ghost like figure in the top left hand side of the flames.
Do you have any pictures of ghosts or spirits that you have taken, please contact me I would love to see them...
Michael Jenkins
Service After The Sell "Guaranteed"
AVAILABLE 24-7 TO BETTER SERVE YOU
1-727-216-9750
New Supplies Store Coming Soon!!!



General information about spell casting below.
Having trouble with the site? e-mail Admin at admin@lovespells-magicspells.com