Below you will see what happens in Ceremonial Rites. Please be patient, these pictures are big and may take up to 5 minutes on dial up to be able to fully see them, but it is worth it.
Michael Jenkins
(Master of the Arts)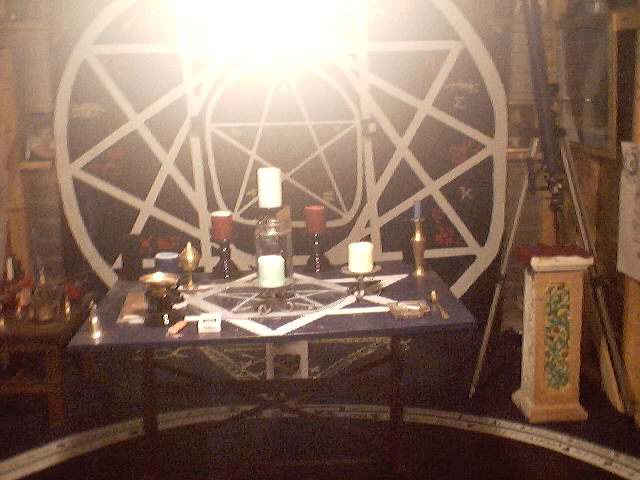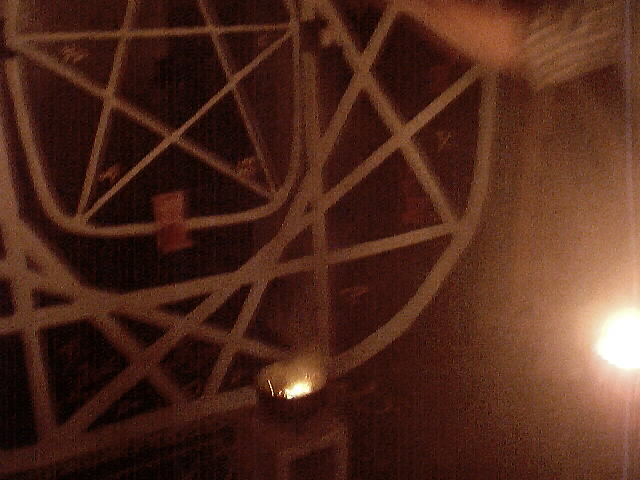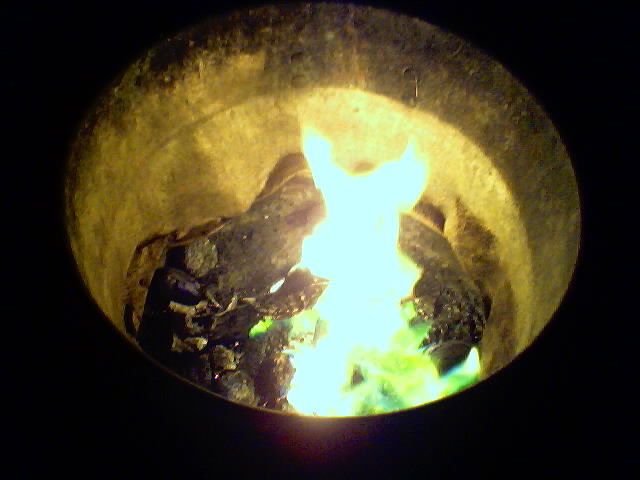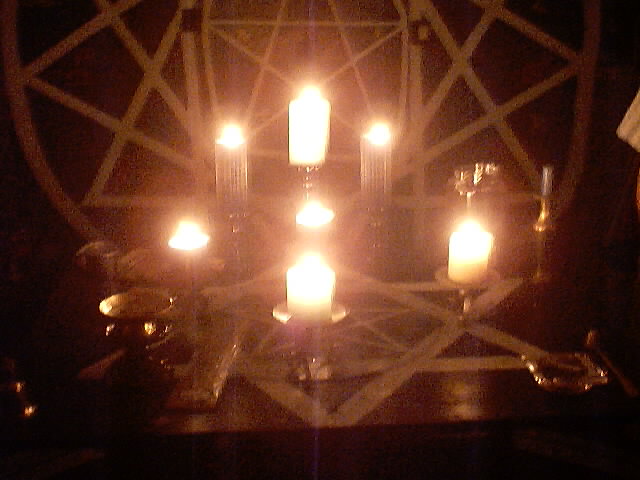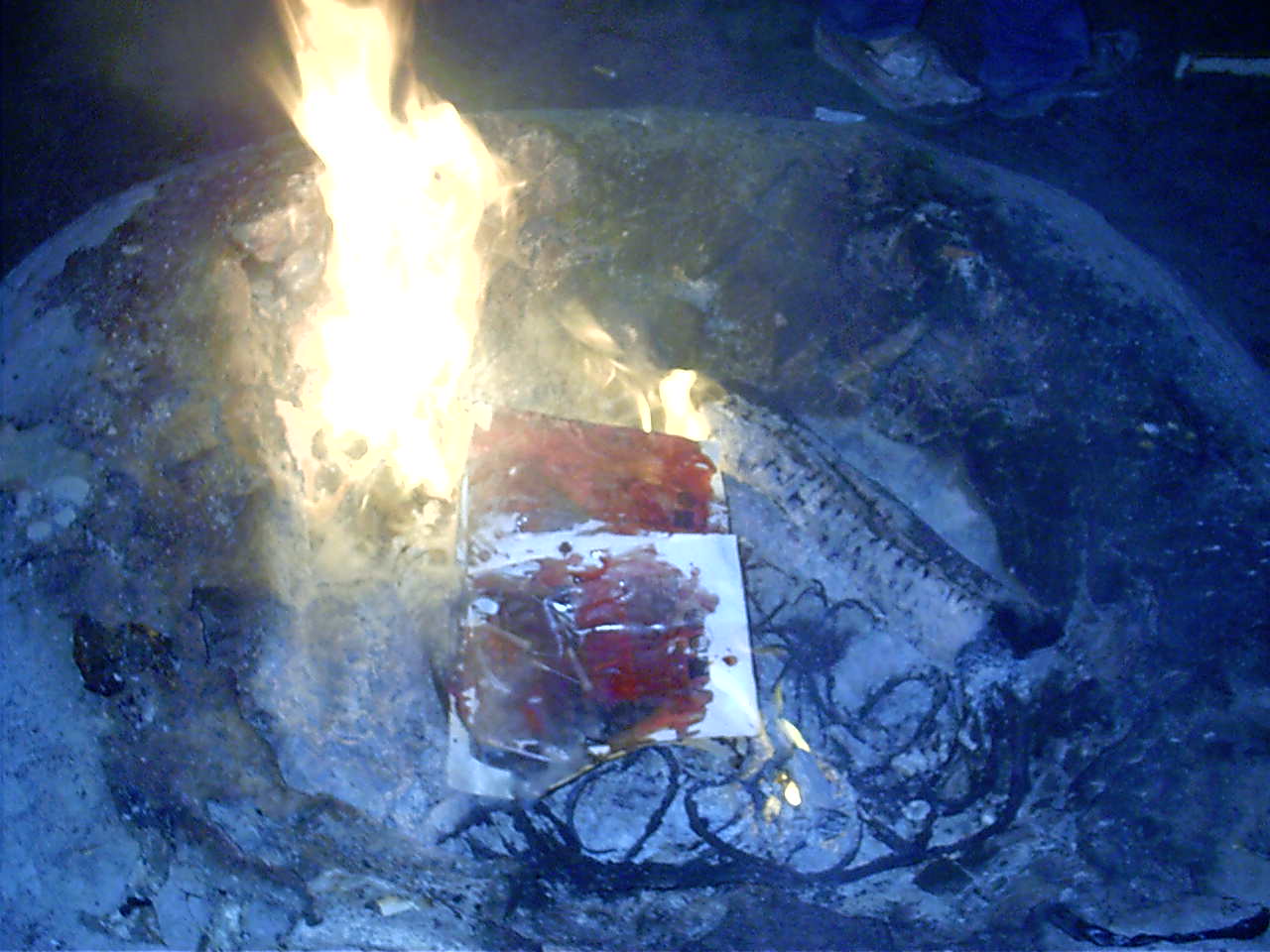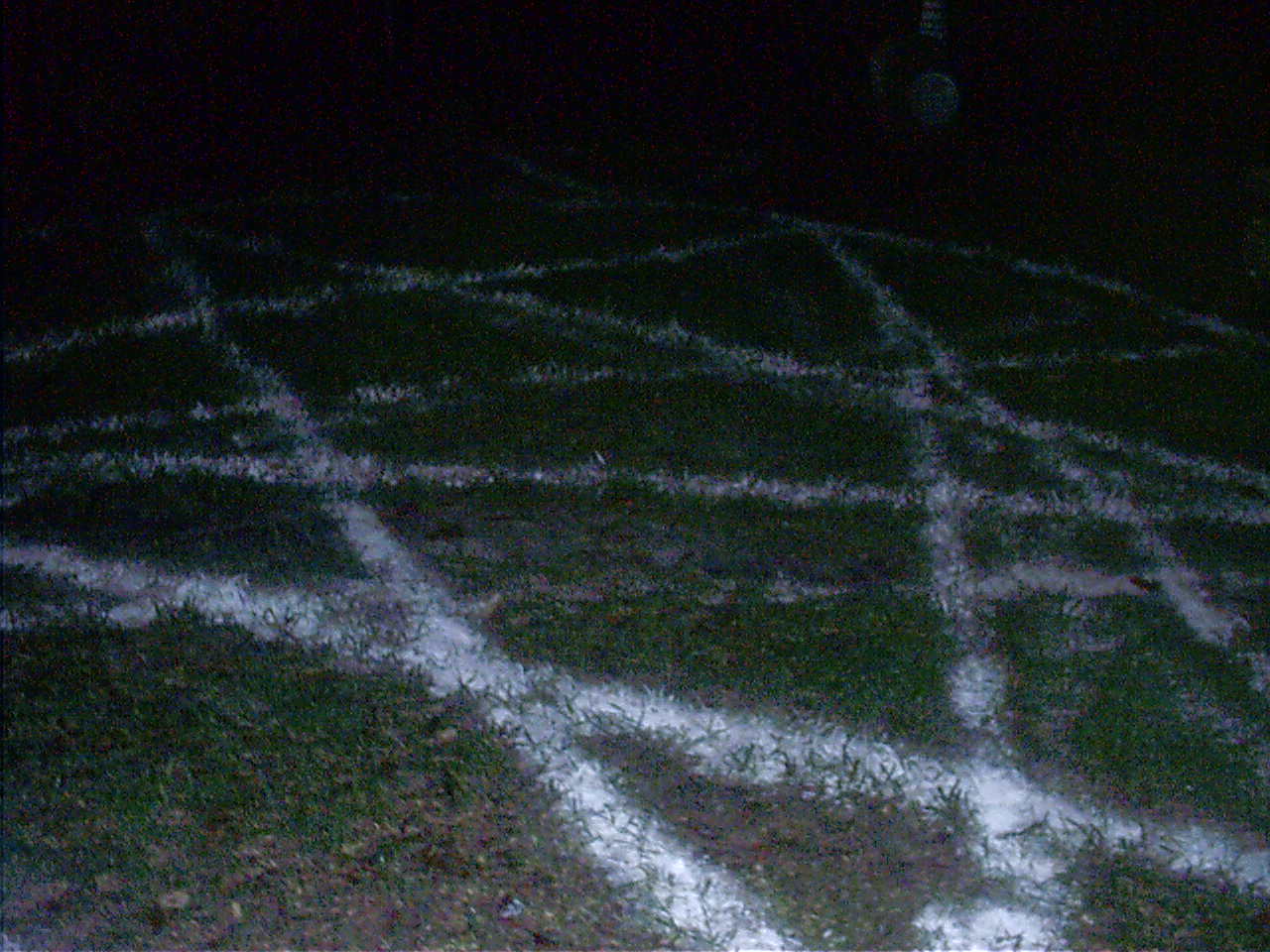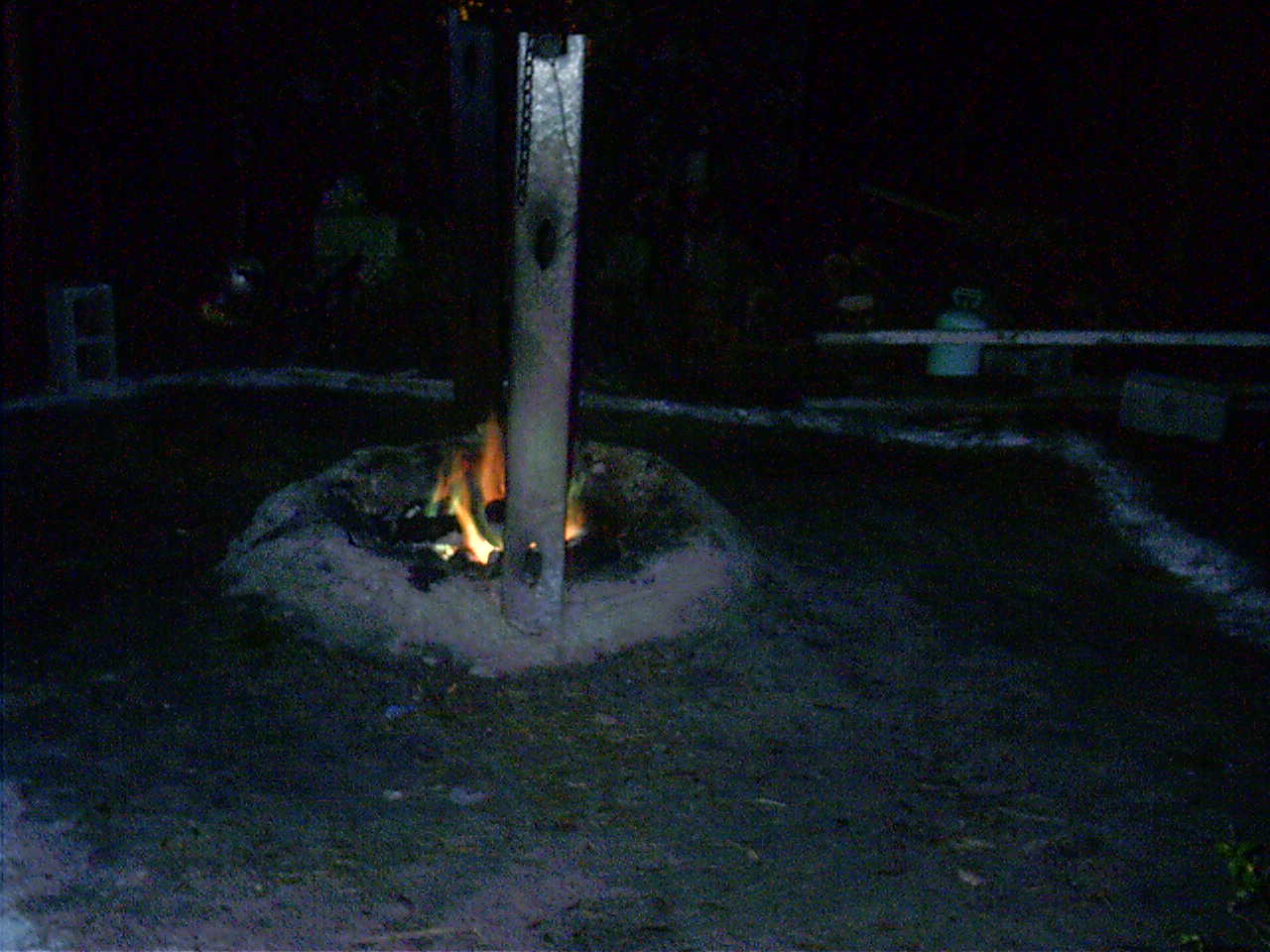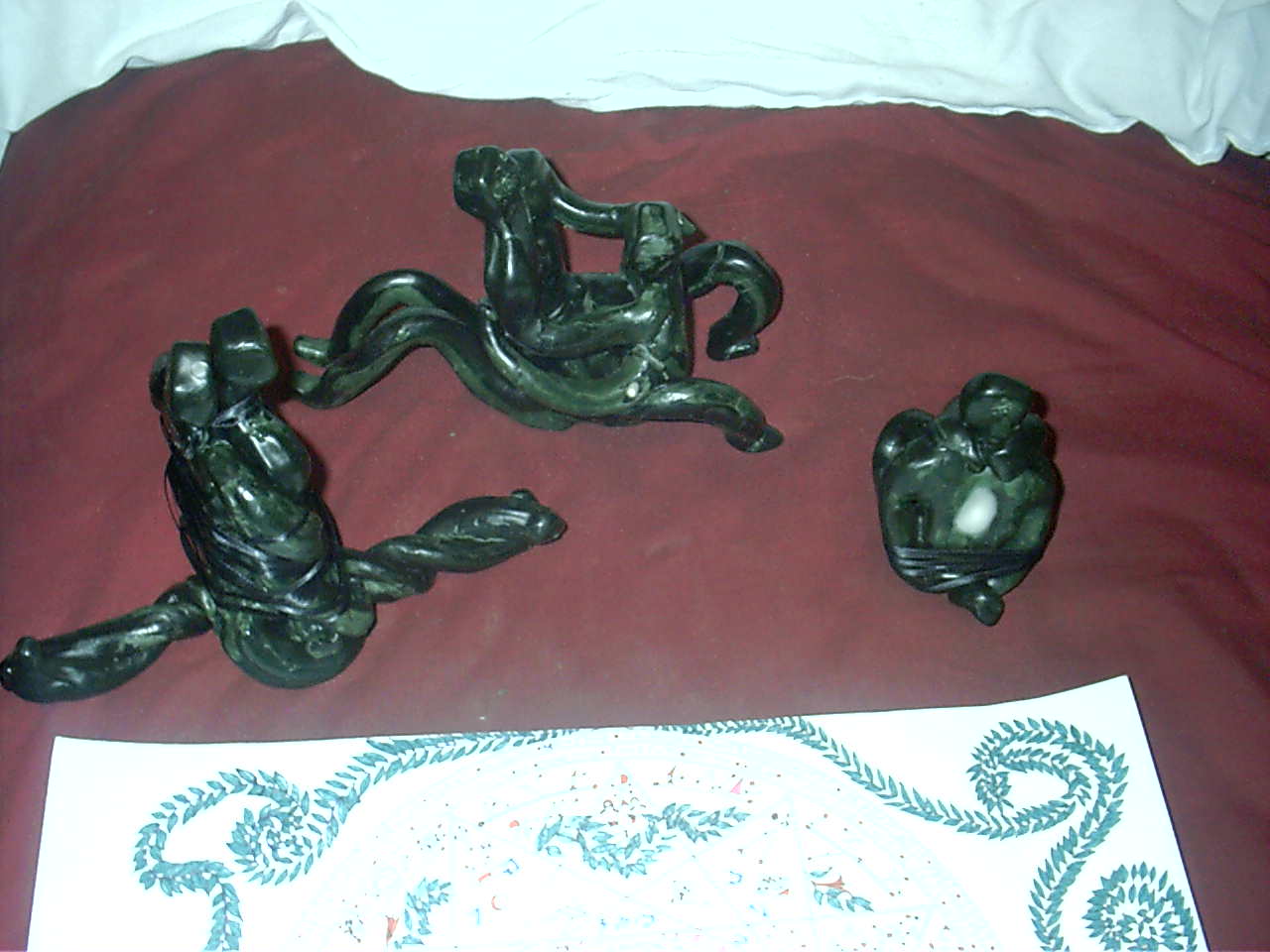 Service After The Sell "Guaranteed"
AVAILABLE 24-7 TO BETTER SERVE YOU
1-727-216-9750
New Supplies Store Coming Soon!!!



General information about spell casting below.
Having trouble with the site? e-mail Admin at admin@lovespells-magicspells.com